The Head of KAZAKH INVEST Got Acquainted with Investment Opportunities of Kyzylorda and Turkestan Regions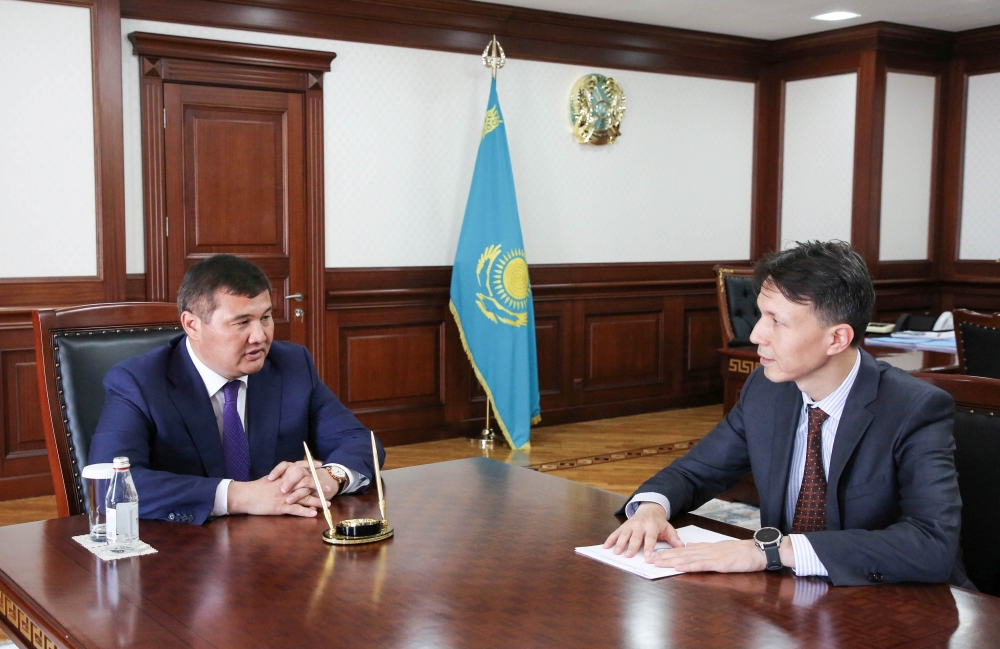 Meirzhan Yussupov Chairman of the Management Board of KAZAKH INVEST made a working visit to Kyzylorda and Turkestan regions from 10 to 11 June 2022.
On June 10, a meeting was held with Nurlybek Nalibayev Akim of the Kyzylorda region. During the meeting, the parties discussed the investment opportunities of the region, as well as the implementation of investment projects in the Kyzylorda region.
The head of the region presented such large investment projects as the construction of a combined-cycle plant on the territory of the thermal power plant in Kyzylorda with a capacity of 250 MW, a plant for the production of soda ash, a mining and processing plant at the Shalkiya deposit, etc.
Meirzhan Yussupov head of the national company visited the factory for the production and processing of sheet glass of Orda Glass LLP. More than 220 workplace will be created at the enterprise. Also, after reaching full capacity (197.1 thousand tons of sheet glass per year or 600 tons of glass per day), it is planned to export products to the countries of Central Asia, the Russian Federation, as well as China, which will increase domestic export potential.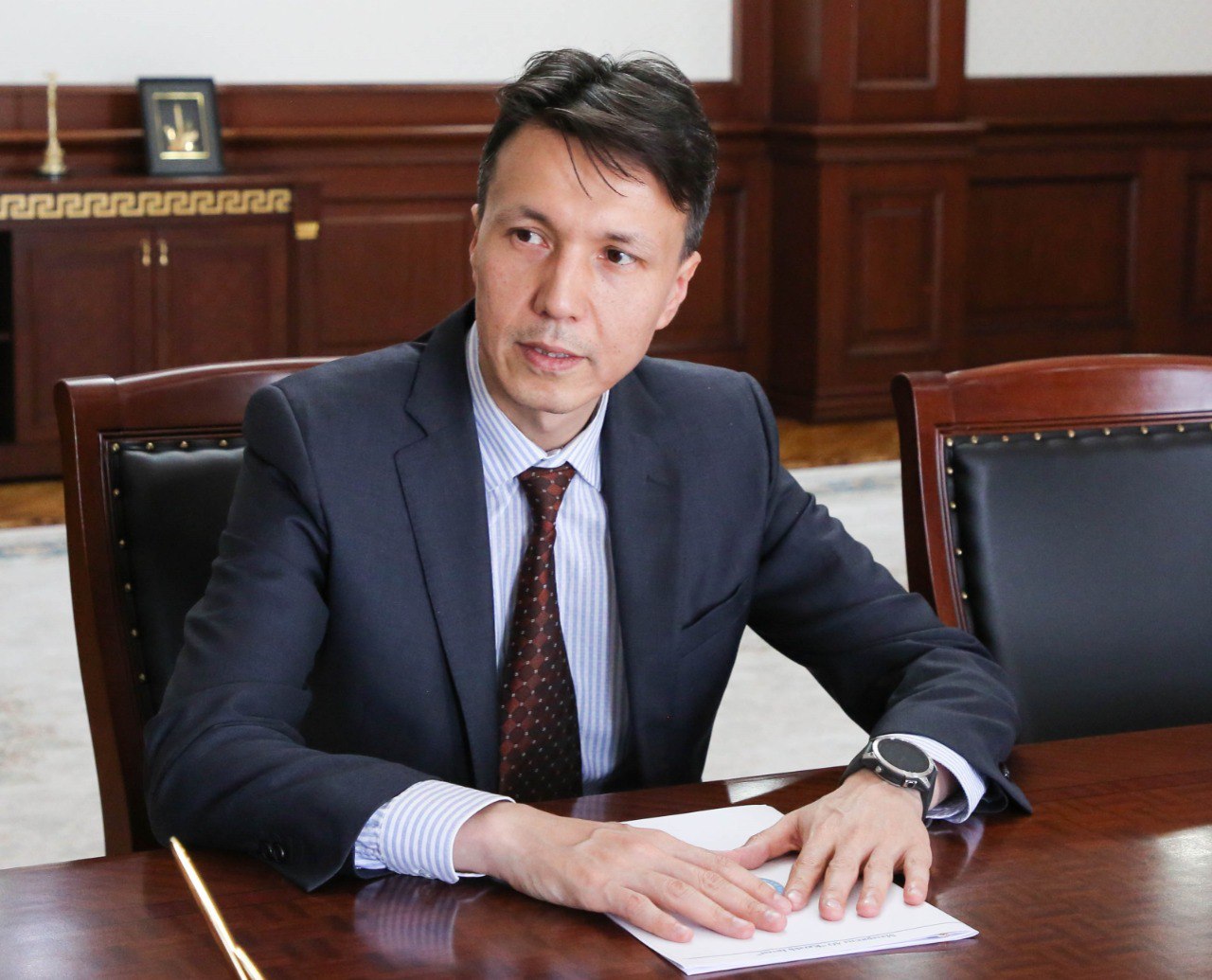 In addition, Meirzhan Yussupov visited the existing cement plant, built on the territory of the Industrial Zone in 2018. An enterprise with a capacity of 1 million tons of cement per year produces products for the needs of construction companies in our country.
During the visit, the Chairman of the Management Board of KAZAKH INVEST visited a number of agricultural enterprises. Among them, the Zhan-Aray diversified agribusiness, the industrial greenhouse for growing cucumbers and tomatoes of KazAgroMir LLP and other enterprises.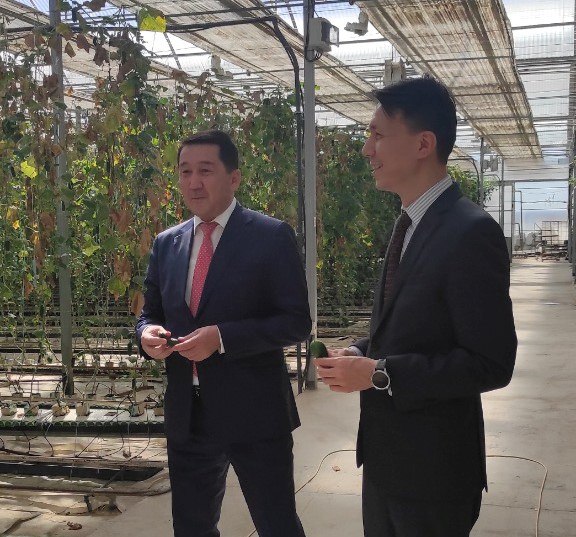 Within the framework of the visit to the Turkestan region, Meirzhan Yussupov got acquainted with the work of the plants for the production of metal structures of oil power transformers and cabinets, disconnectors, current and voltage measuring transformers, burnt silicate bricks and dairy products Borte Milka.